Tesseract Capital Group (TCG) is a real estate investment firm that focuses on the acquisition, redevelopment, and management of apartment communities. We strive to deliver exceptional value to our investors, to improve the quality of life for our residents, and to create eco-friendly properties to preserve the environment.
Creating Exceptional Value for Our Investors
TCG strives to deliver exceptional value to its investors. We believe that value is defined not only through delivering consistent financial returns, but by also offering a high level of client service. We do this by utilizing the latest technology to simplify investor processes, such as new investment subscription and tax returns, and most importantly, we make ourselves personally available to any investors who wish to connect. At the property level, we protect your investment by conducting thorough property and market level due diligence. We renovate each property with a long-term mindset and ensure they are being managed with extraordinary care. Lastly, we maintain rigorous financial discipline by assigning equal consideration to both potential investment upside as well as stress-tested downside.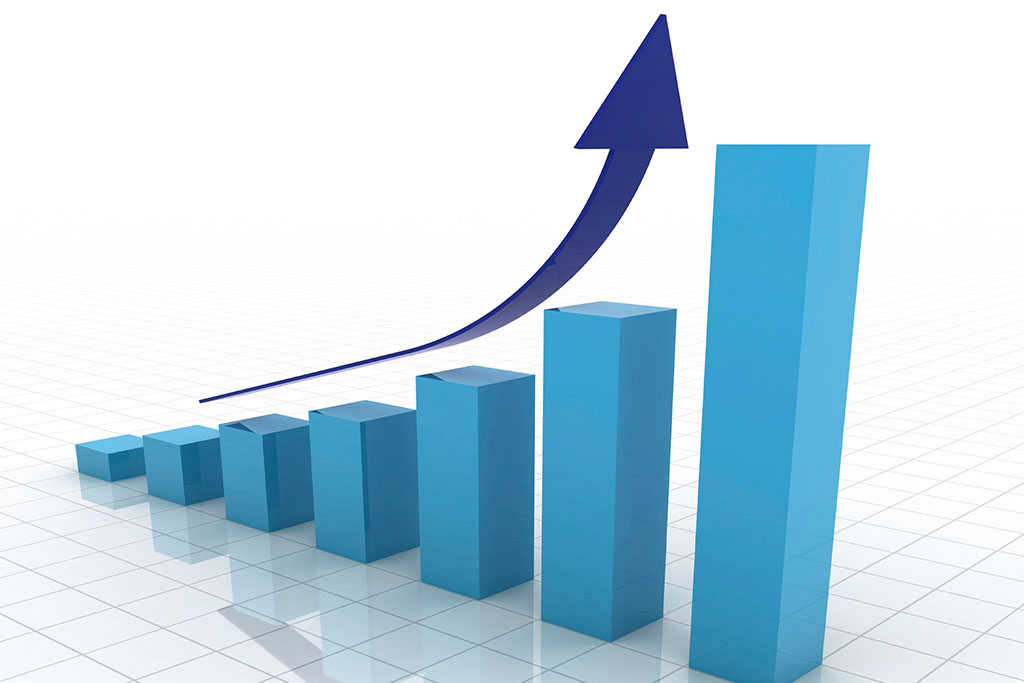 Improving the Quality of Life of Our Residents and Communities
TCG seeks to improve the quality of life of our residents and communities by creating safe, comfortable, and beautiful places for people to live their lives. To ensure that our properties uplift their respective communities, we work with governing municipalities, property management teams, and residents to develop our property renovation plans as well as our operational strategy. We remain in constant dialogue with community stakeholders, and we are always looking for ways to better serve them.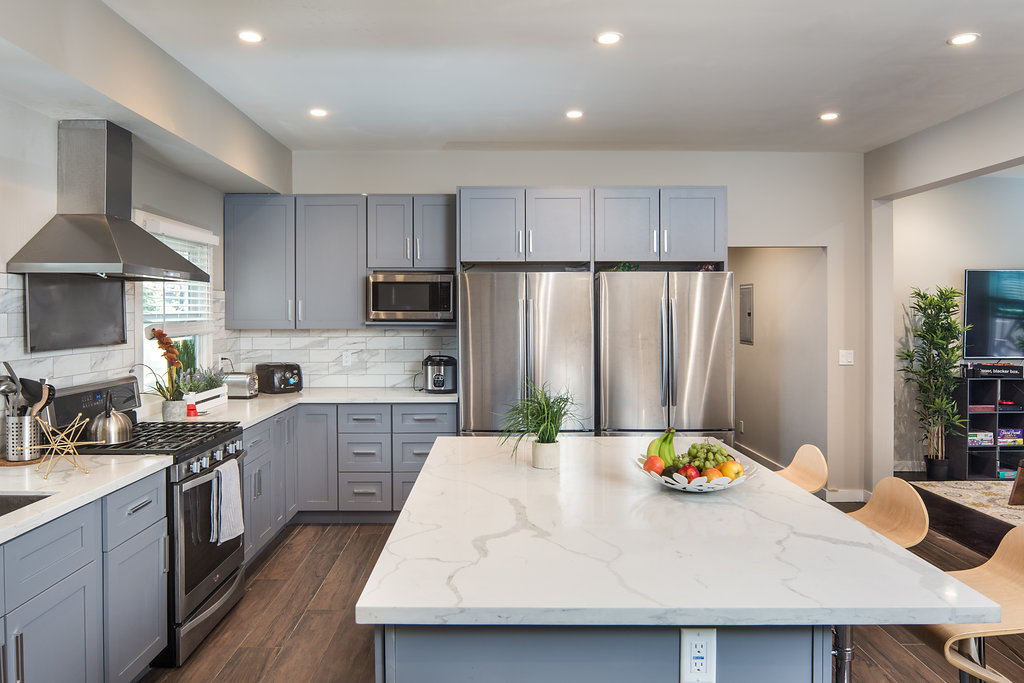 Preserving the Environment

We believe we have a responsibility to preserve our environment. Hence, TCG actively pursues eco-friendly initiatives within our properties and within our business practices. Whenever possible, we deploy energy and resource efficient fixtures, infrastructure, and landscaping. We also seek to provide renewable energy for our properties through the use of solar panels whenever feasible. We are always searching for new and innovative ways to make our properties and our business more eco-friendly, and we are proud to be leaders in the green movement.