Tesseract Capital Group (TCG) is pleased to usher in the new year with the announcement of three new acquisitions in the San Francisco Bay Area. The team was able to identify these value-add opportunities late 2018 and worked diligently to close them before year-end.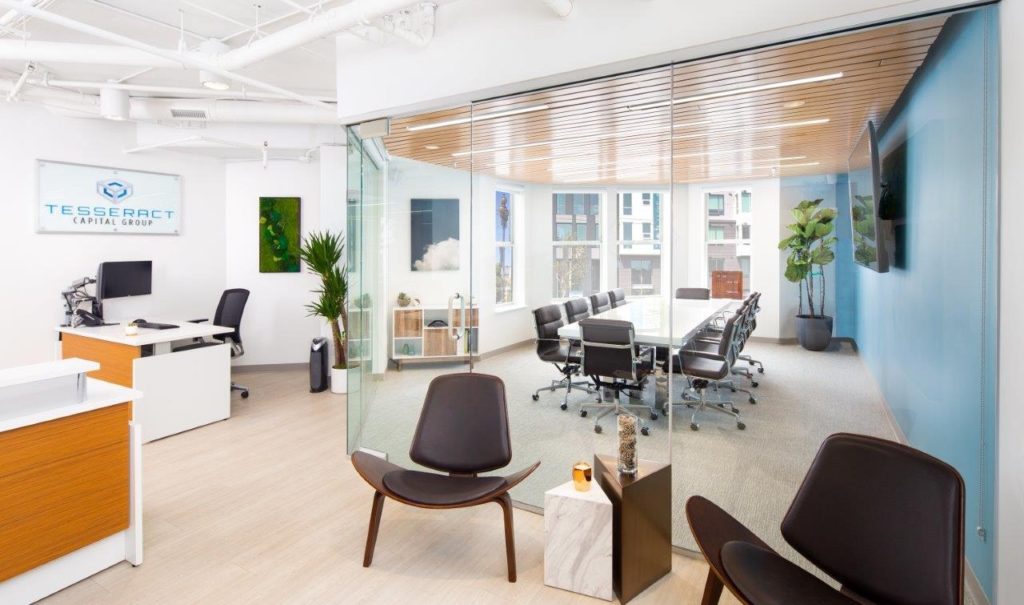 2191 Market St
Located in the Duboce Triangle of San Francisco, the office serves as TCG's new headquarters. The 2002-constructed property includes six office condominiums along with an 18-car parking garage. After closing escrow on the property in June, TCG began a full-scale interior remodel, utilizing TCG Construction to build out a self-designed space. TCG completed its custom build out and officially took occupancy this past November.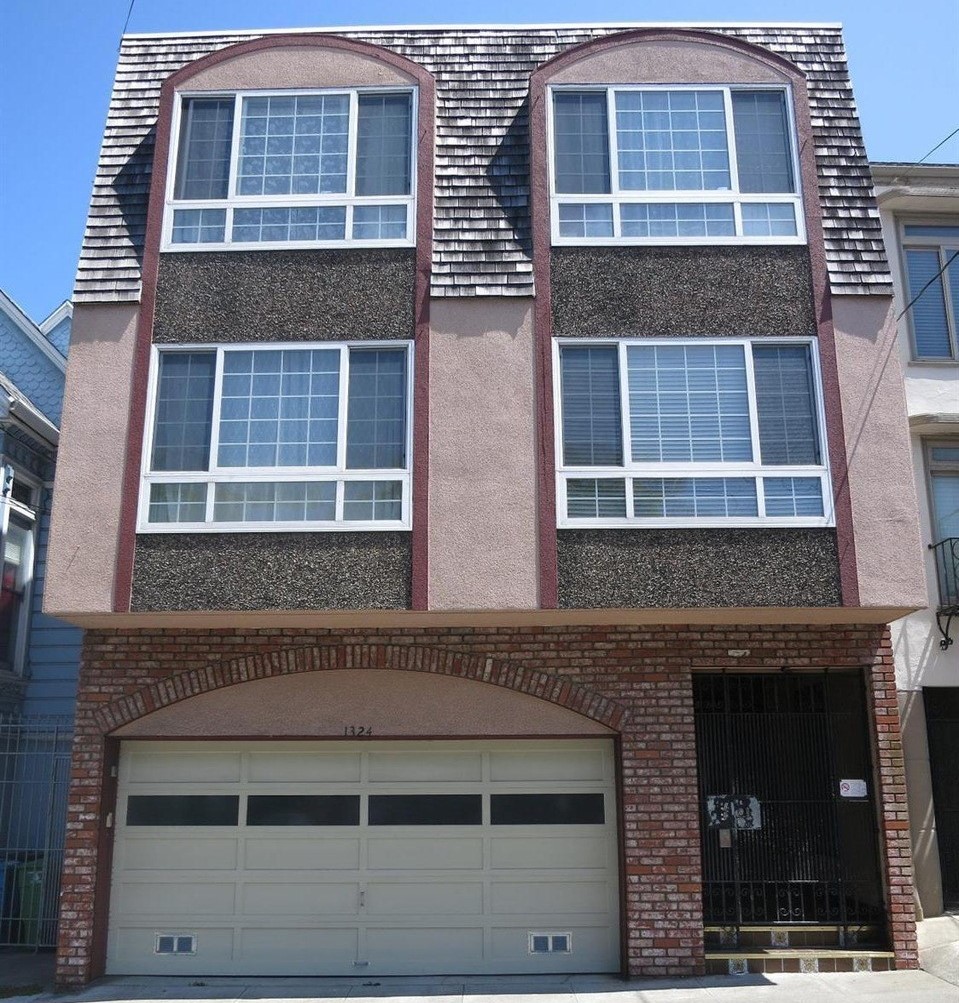 8th Avenue Apartments
The property is located in the Inner Sunset neighborhood of San Francisco which is blocks away from Golden Gate Park and nestled next to the University of California, San Francisco (UCSF) Parnassus Campus and Medical Center. 8th Ave was originally constructed in 1971 and consists of four apartments in a three-story building, totaling 4,104 SF of net rentable area. After closing with a 30-day escrow period, TCG is set to start designing and permitting two additional dwelling units (ADUs) to the ground floor of the property.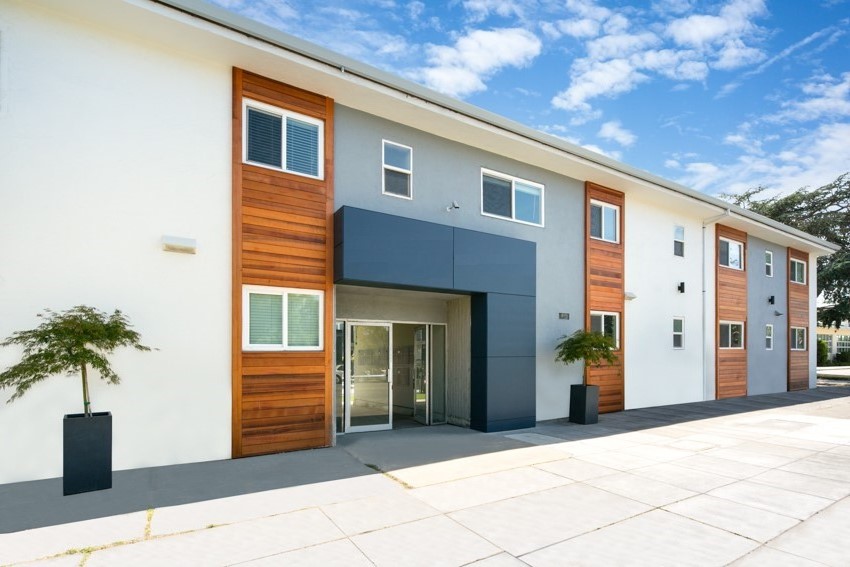 Bay View Apartments
TCG recently entered its first co-sponsor joint venture with its investment in Bay View Apartments, a 33-unit multifamily property, located in the city of Alameda, CA. Located close to Alameda Landing Shopping Center, Oakland, and San Francisco, Bay View Apartments is TCG's first oceanfront property featuring gorgeous views of the San Francisco bay. Originally constructed in 1959, the property is a two-story building with 14,400 SF of net rentable area.